Your office is more than just space you lease and pay rent on. It's a space with great value to your company, to your investors, your clients, your customers, and maybe most of all, your team. Offices are homes to teams, and teams make your business work.
Today's organizations see their offices as a space where collaboration happens; a space where ideas are born, and employees have the space to dream, innovate and work together to meet challenges and build a culture together.
This doesn't just happen. Offices must be increasingly strategic, and this starts with considering your office in many ways, from your location to your real estate footprint to technology, to the design of the space.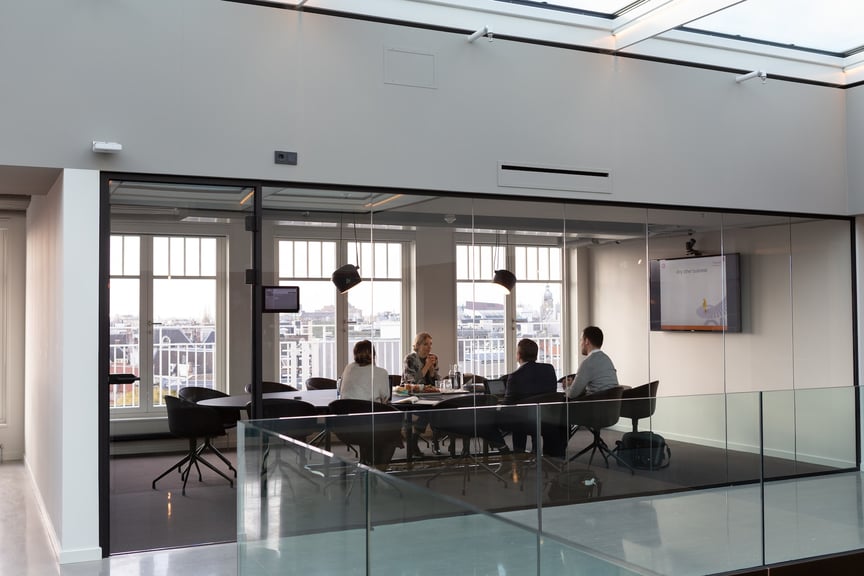 What the experts are saying
Innovators in architecture and facility management agree that workplace culture is tied to physical space. It's as much a part of your office as your benefits package, or your other employee supports. How can you create a workplace that supports a positive, productive workplace culture? Through strategic office design.
What is strategic office design?
Imagine your dream home. Did you walk in and find it perfectly to your liking, or did you work with professionals, like designers on certain aspects, like decor and organization to create the perfect space for you?
Designing a strategic office is much the same, with some different objectives. You need experts to help you manage and execute creating a strategic office that will support your team with impact.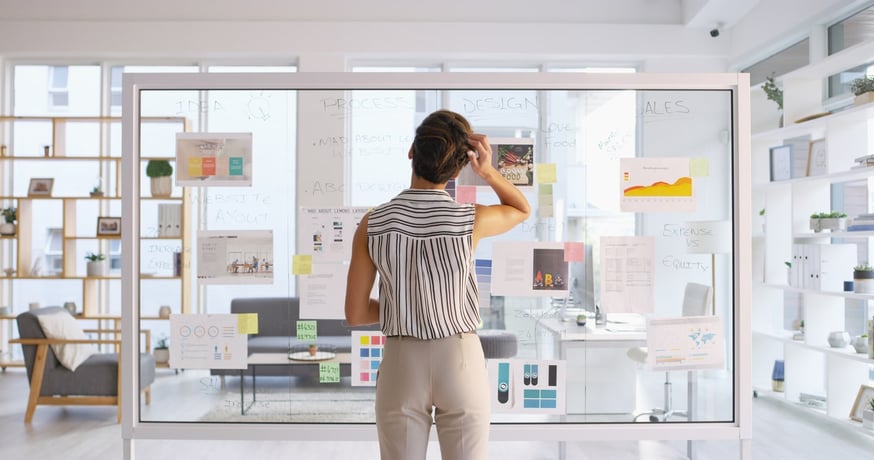 The basics of strategic office design
Linking your physical space to innovation, teamwork, and business strategy requires working with experts who can help you organize your real estate around several key ideas: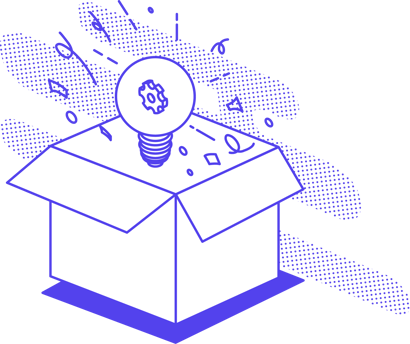 Fostering innovation
Innovation best occurs when spaces are set up for communication and organic and planned interactions with colleagues in person. In today's organizations, this may be in person or online, or a hybrid combination of the two. Is your team set up to collaborate in a variety of ways?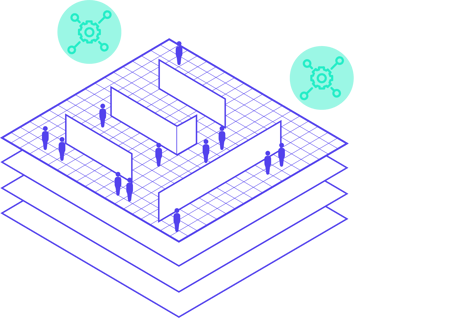 Space for teams
One of the key resources that teams need is the right space to collaborate. Does your office have spaces for collaboration that teams can connect in to troubleshoot and find solutions, or are they constantly facing challenges in coming together?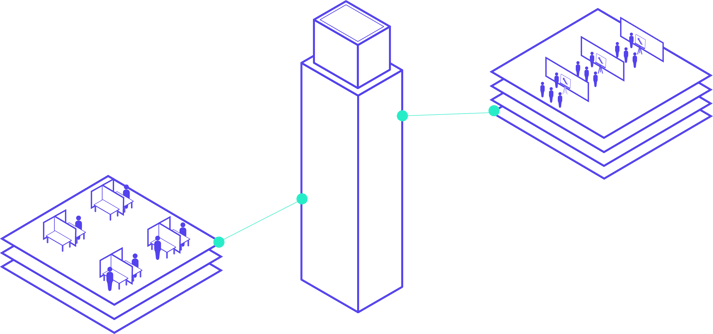 Supporting flexible work
Experts agree that the future of work is flexible, and employees have access to a wide range of business tools to help them work anytime and anywhere, like laptops, tablets, and cellphones. Does your current office support flexible work, or are there factors that could enhance the flexibility of your business?
Let's get flexible
As a forward-thinking business, you know that flexibility is king, at the organizational, group, and customer levels. What does this look like with office design and your real estate footprint? What are some features can you bring to your site to support flexibility and creativity within your organization? How do you build an environment for flexible work?
The right execution can create opportunities for teams to thrive. Some ways to set up your teams for success include:
Increasing opportunities for spontaneous encounters through setting up internal "streets" and "neighbourhoods with features for social work, like coffee bars and comfortable seating.
Devoting space for teamwork and less private, isolated office space.
Ensuring spaces for meeting informally in comfort, so that collaboration can be front and center.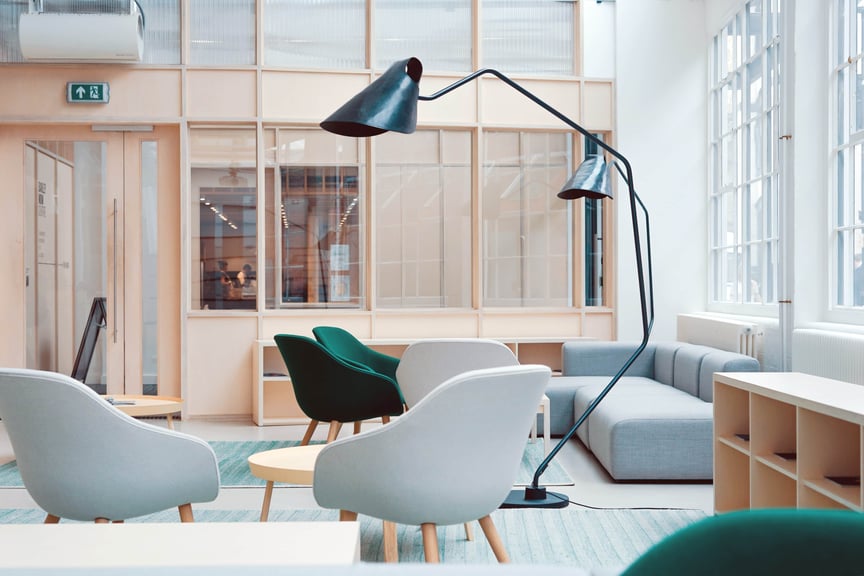 Sourcing portable furniture and ensuring reduced visual barriers so it's easy to see one another and talk.
Creating opportunities for "displayed thinking" including whiteboards and other ways of keeping ideas and concepts visible and accessible for people to consider and contribute to.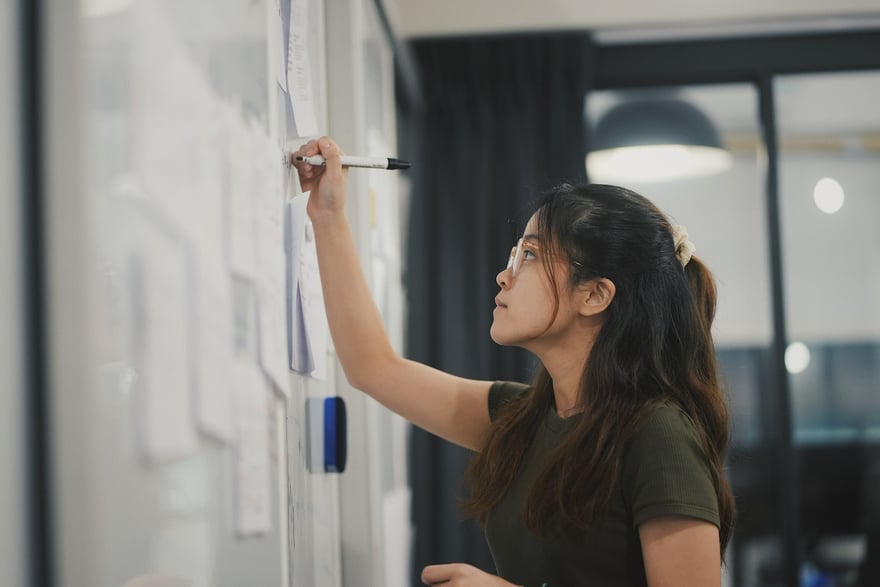 So, you know that creating a space for teams to thrive is key to the success and future of your organization. How do you start?
Build a dream home for your teams with InnerSpace
We at InnerSpace are ready to support you with real solutions for your office to meet this challenge, using solid, proven data that work for your teams. We want to help you remove the guesswork from planning your office and make a mark with your real estate footprint using Indoorology.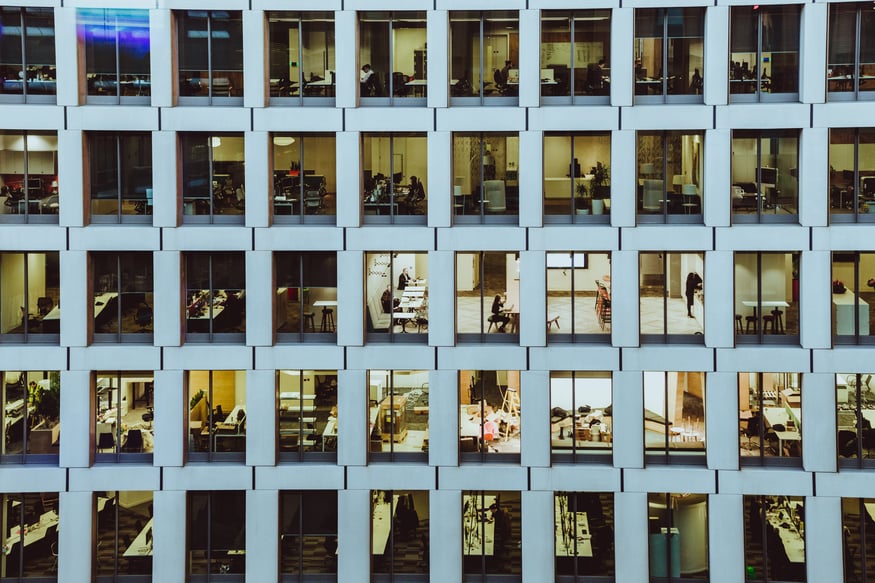 What is Indoorology?
Indoorology is the study of the behavior in your office using InnerSpace's technology solutions to support what you feel you know with objective data and processes you can implement for the best results for your teams. Indoorology can help you understand what's happening in your space and help design solutions to perfect your property's layout, design, and function.
Spaces shape human behavior and can be the difference between a good workplace and an extraordinary one. Indoorology can help you check in to ensure that your teams are having the best possible experience in your office. We're experts in helping to support your properties in an evidence-based, professional way.
InnerSpace wants to help you with every aspect of your space, from finding the perfect site, leasing, to working with property managers, and continually building a place where your team can be productive and thrive. We're a one stop solution to your real estate needs and can help you make good decisions using data and science when it comes to setting up your team for success.
Not just another space utilization software
Based on data, research, and deep knowledge, we at InnerSpace have some ideas to help you remove the guesswork when it comes to setting up an office that goes the extra mile for your teams. We want to help you create an office made for your teams to show up, work together, and thrive, while keeping ahead of operating costs, the real estate market, and the real estate industry. Our obsession with data and our powerful spatial intelligence platform sets us apart from other proptech companies and can help you max out your real estate's potential.
What's Next?
We'd love to be your partners in creating a company that uses data to find real world solutions for your teams. Contact us to chat about how we can help you take your teams to the next level using Indoorology.
Want more insights?
Sign up to the InnerCircle about the hybrid workforce, what's new in smart tech, innovative workplace strategies. Sent straight to your inbox, monthly!